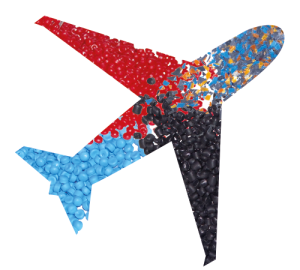 Specials
Moplen
Type: HP556E RK 18
Volume: 7.375 kg
Steripeel
Type: WD140CF
Volume: 2.500 kg
Borealis
Type: RB707CF
Volume: 1.075 kg
Total
Type: PPR3260
Volume: 1.375 kg
UV Stabilisator Maxithen
Volume: 425 kg
News
Up-to-Date Company News!
2015
Further expansion of our production facility / new additions to our staff, the operation in shifts has been significantly extended.
2014
Commissioning of a brand-new 120 kW shredder
Commissioning of the grinders, originally in our old location, now in the new building "Hall 3" Traunreut/Hörpolding.
Commissioning of a brand-new custom recycling line, doubling our granulation capacity. New products, which could previously not be processed, are now part of our production range.
Construction of a company-owned repair shop
2013/2014
Start of our further expansion: a production building and warehouse
Area: 3,000 qm.
Commissioning of the warehouse: February 2014.
NEW CONSTRUCTION 2012
We have finally made it! The construction work on our new production offices and warehouses are almost completed.